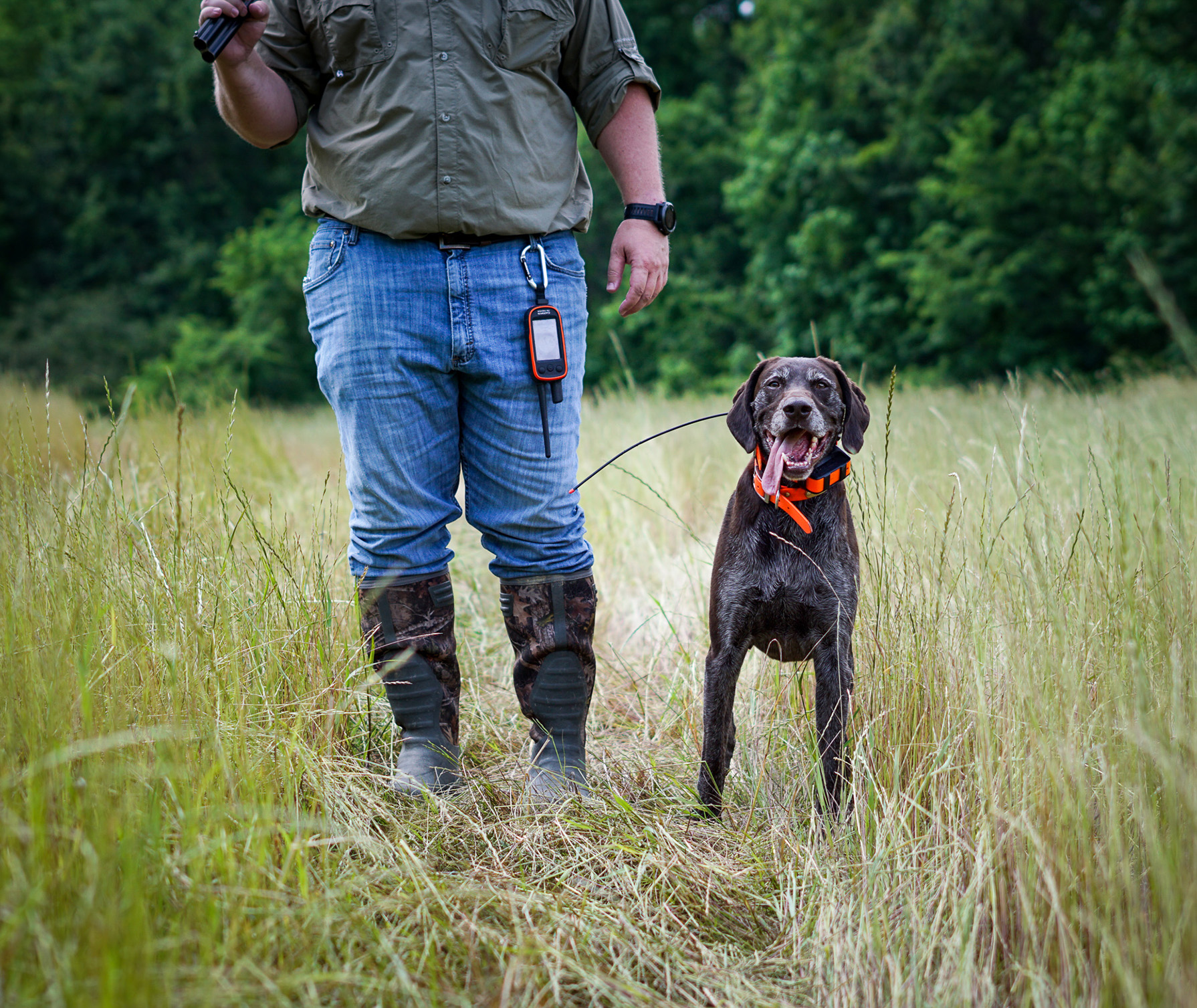 When & Where
Training Days are typically the first Saturday of each month from 7 or 8 am (check schedule for exact start) to 3:00pm at 345 LJ Ellis Lane, Lillington, NC 27546.
An e-mail will be sent to chapter members with specific information on the agenda for the day as well as bird order information if birds are available.
A full list of 2022 training dates can be found under Calendar on this page. Members are encouraged to connect with each other to train outside of regularly scheduled training days as well.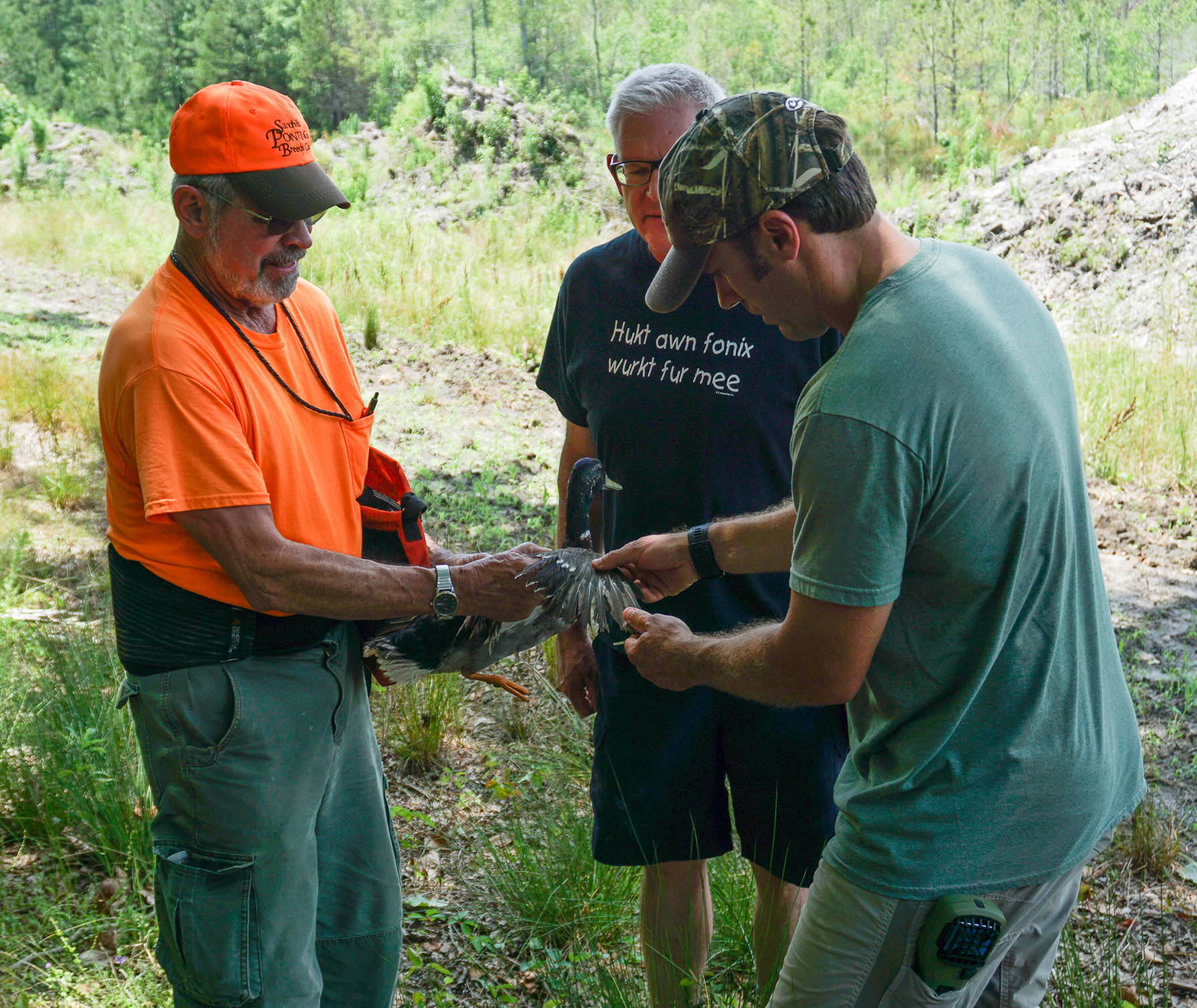 What to Expect
Upon arrival at training day you should check in and immediately pick up your birds. Please have a bird bag or crate to keep them in during training day.
NAVHDA is built on volunteers, as such, each member will be relied upon to assist with the various activities of the day. Birds will be planted by the individual on-deck to run in the field, drags will completed the same way, other activities will be run in a similar fashion at the discretion of the chapter member running the event.
We were all beginners once, if you're unsure of how to do something, whether volunteering or training, please ask. We're more than happy to help.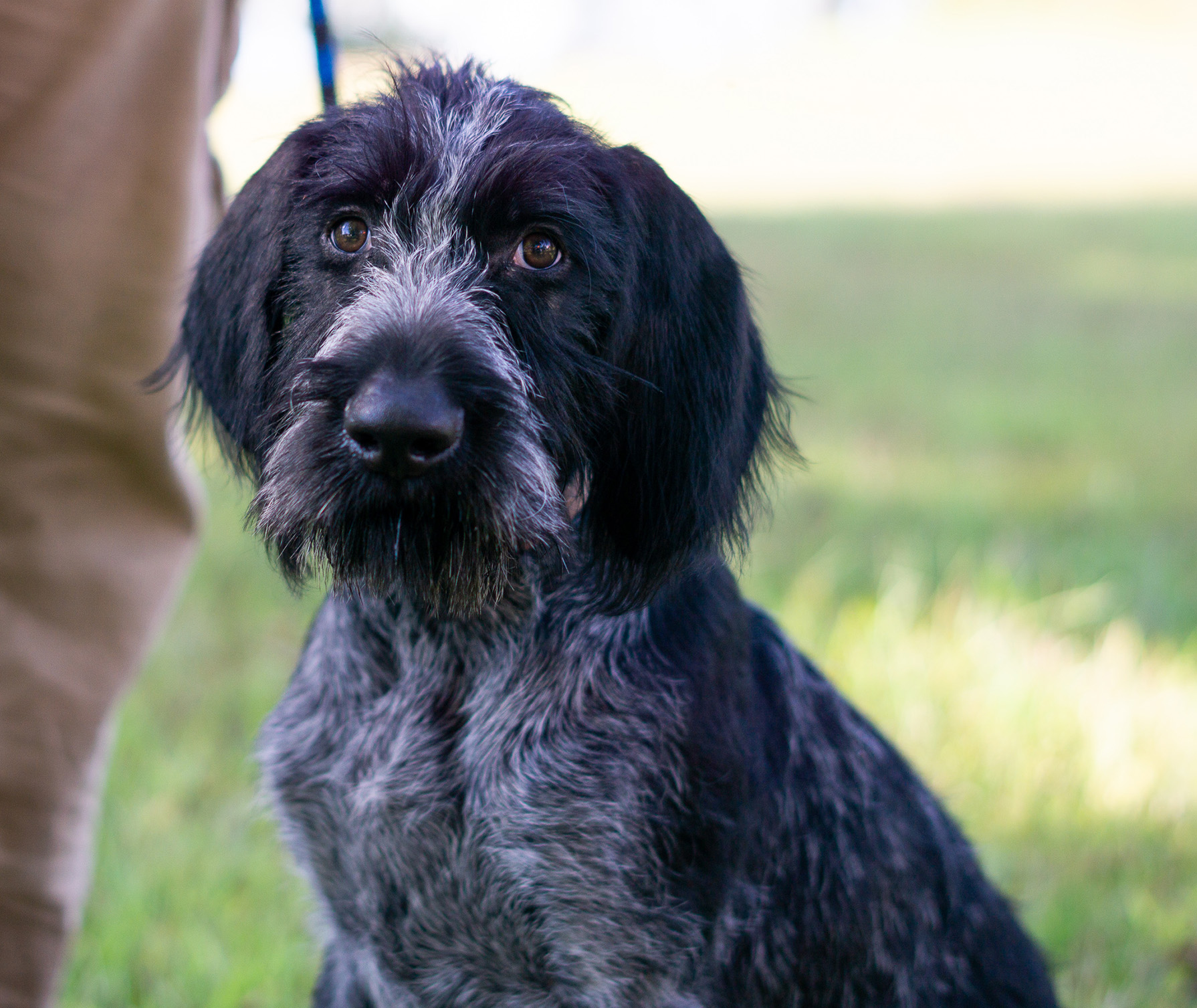 Calendar
Saturday, July 1, 2023: 7 am start
Saturday, August 5, 2023: 7 am start
Saturday, September 9, 2023: 7 am start
Sunday, October 8, 2023: 8 am start
Sunday, November 5, 2023: 8 am start
First Aid Clinic
The Tarheel chapter recently held a canine first aid clinic. Check out some photos below. We'll be holding more clinics in the future.