Fall Test:
Saturday, December 2nd

 and 

Sunday, December 3rd

Our fall test is currently full, but you can still join our wait list.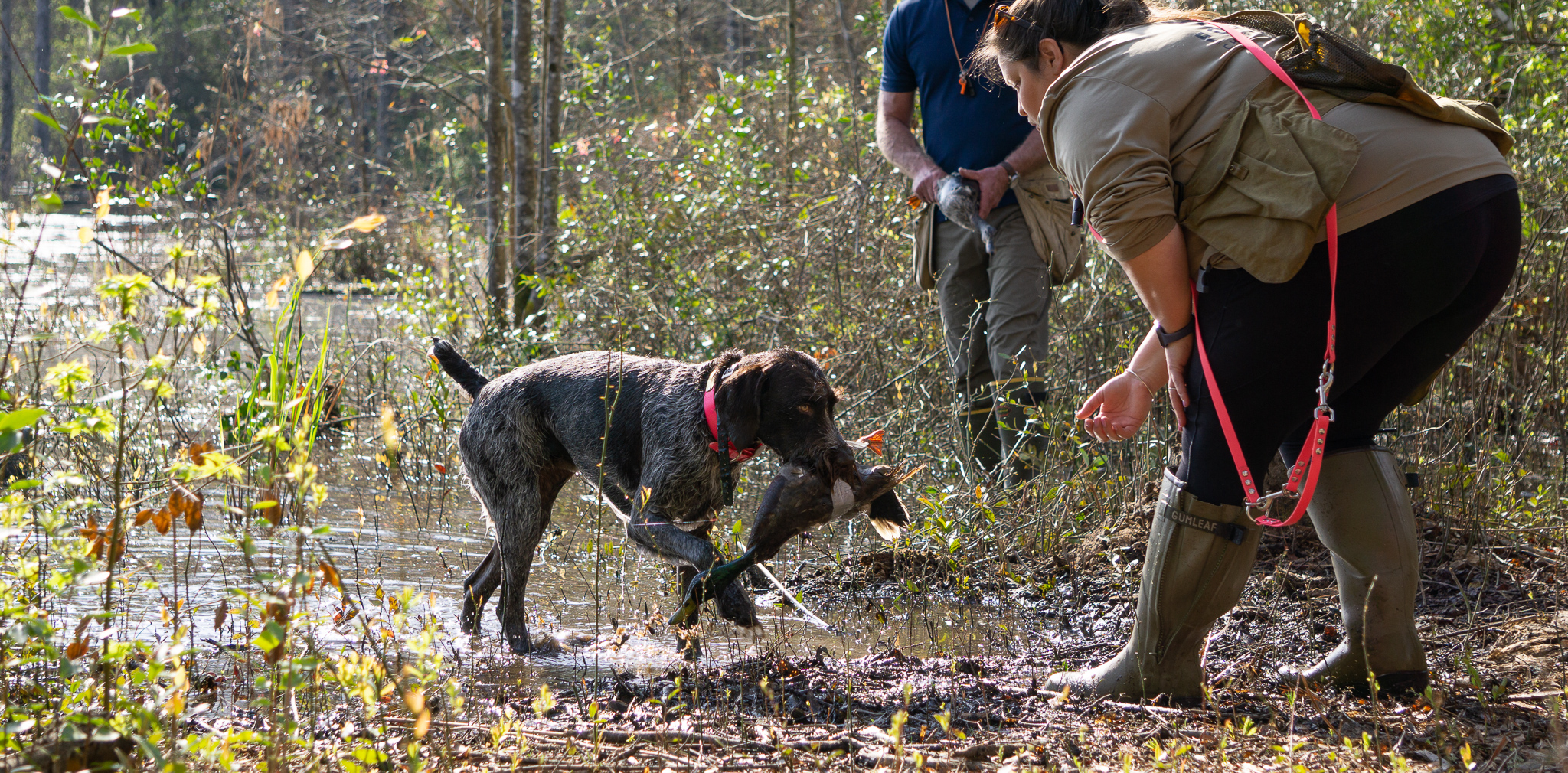 Entries
A test entry is considered complete when the Test Secretary has a completed form and the payment. Test entries are limited and will be taken on a first come, first served basis. (Note: Individuals are limited to 2 entries per testing weekend. Contact chapter leadership for potential special accommodation). All registration forms must be completed in full. If your number or dog's number is pending please write this in appropriate boxes. Once your numbers become available please update the test secretary with this information. If you would like to join our wait list, you need to submit your entry form as well as payment. In the event you do not get into the test, we will refund your payment in full.
The form can be downloaded from this link: Entry form.
Entry Fees
Natural Ability: $135.00
UPT/UT: $160.00
Preferred payment is via Venmo to @Tarheel-NAVHDA. Or you can make a check payable to Tarheel Chapter of NAVHDA and mail it.
Nate Davidson

3409 Sparrowwood Dr
Wake Forest, NC 27587
Email your entry form to test secretary Jon Kohan –
kohan@me.com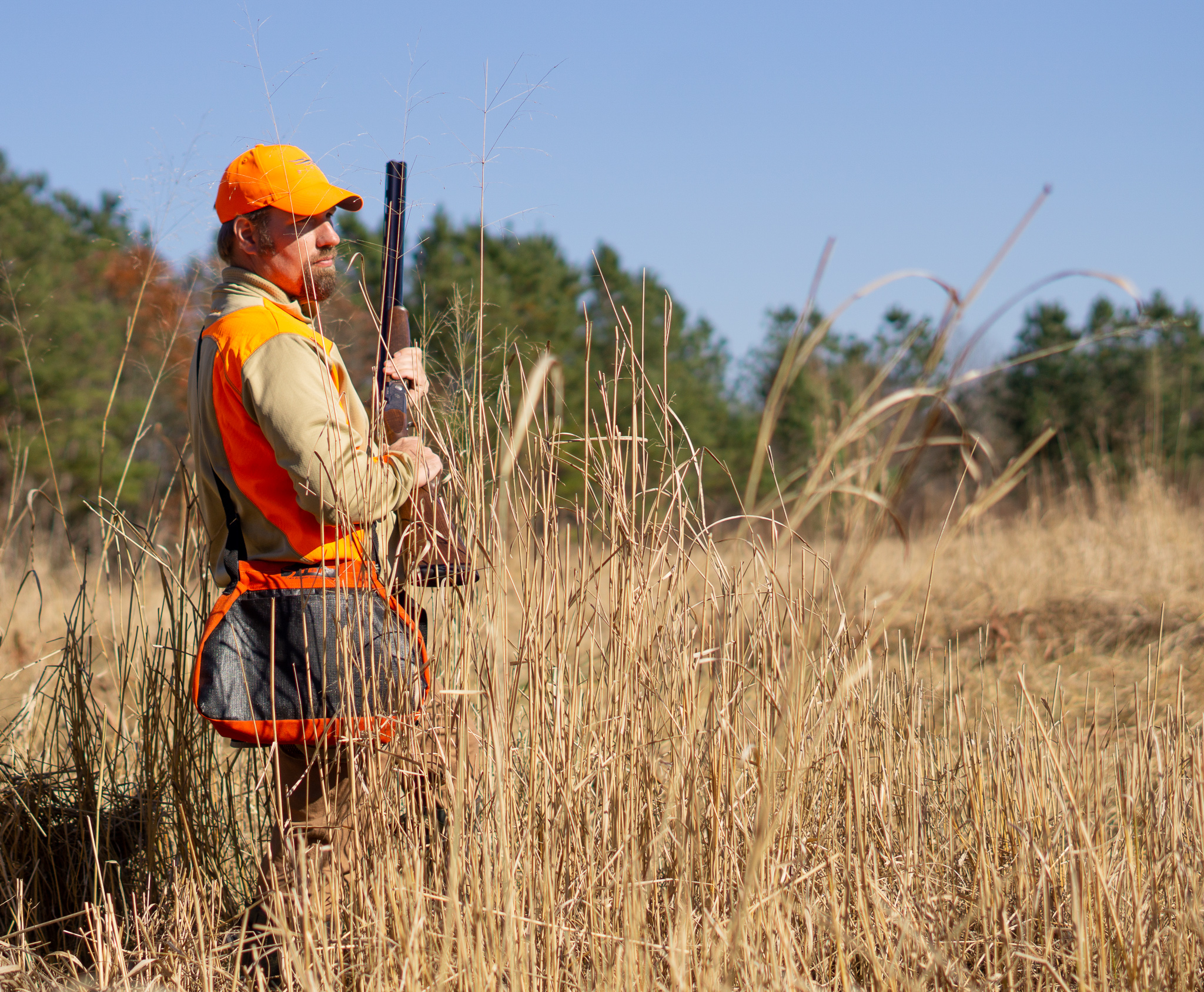 Refunds
Entries may be withdrawn or cancelled 30 days before the test date to receive a full refund. Inside the 30 day window, no refunds will be made except for a health issue with a dog, in which case veterinarian records must be provided, or Tarheel NAVHDA fills the vacated test spot. In such cases refunds will be made after the specified test date.
Confirmation
An e-mail message will be sent to all handlers upon receipt of the test entry form. If you are placed on a waiting list for the test you will be notified of this.  As the test approaches an email will be sent with the running order and important test information.
Eligibility
All recognized versatile breeds are eligible for NAVHDA tests as long as the dog is registered in the NAVHDA registry. The registration form can be found on the international NAVHDA website.
Dogs are eligible for Natural Ability testing up to and including the day they reach 16 months of age. Dogs over 16 months of age may run Natural Ability for evaluation only and may only run when space is available. No prize can be awarded for dogs over the age limit.
Both the owner and handler must be registered members of NAVHDA to enter a dog in the a sanctioned test.